PR
Partner Communications Powers Fiber Optic Network Planning with Simplex3D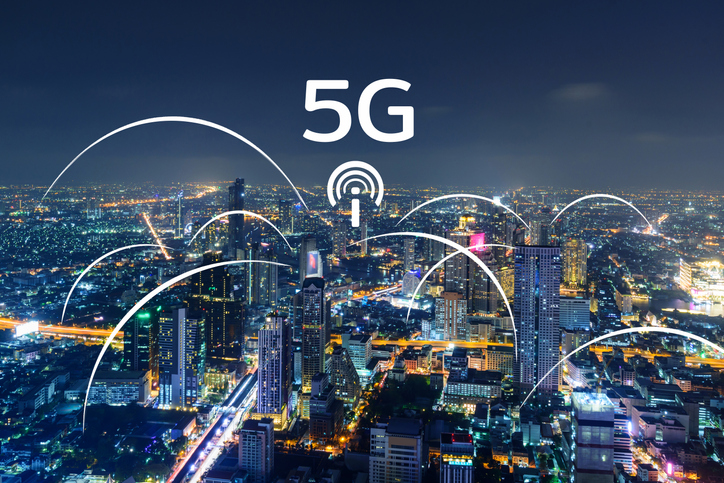 Meeting the surge in demand for fiber optic networks – on time and on budget
To keep pace with the fast-growing adoption of fiber optic networks in Israel, and the vast number of consumers deploying fiber optics, Partner had to act fast, and quickly deploy networks in new areas throughout the country. This led to the company's launch of its state-of-the-art Partner Fiber, and the critical need to expand its fiber optic infrastructure nationwide. "With Partner Fiber, fiber optic networks aimed at the mass market, we were able to go the 'extra mile' for our customers, and deliver consistent high-quality communications, at the best available speed," said Pavel Kleiman,
Infrastructure Manager at Partner. "But, evaluating the feasibility of expanding our fiber optic networks, especially designing networks at remote sites across the country, is easier said than done."
Partner Communications Powers Fiber Optic Network Planning with Simplex3D
Founded in 1997, and publicly-traded on the Tel Aviv Stock Exchange (TASE: PTNR), Partner Communications Company (Partner), is a leading communications operator in Israel, providing a broad range of cellular communications. With 25% of the market share, and -3 million subscribers, services include internet, cellular, fixed-line, international telephony, OTT, and IPTV. As the first operator in Israel to deploy fiber optics, Partner currently holds 33% of this market.