To accelerate the 3D urban context revolution and our global presence, we're looking for trailblazers who can turbocharge local sales, keep the gears of operation running smoothly, and make our customers' day with top-notch support.
If you're deeply connected to the Architecture and real estate realms or have an uncanny ability to work your magic in local governance and municipalities, and if you're the type who's always sprinting toward the future,  this is your opportunity. Let's talk!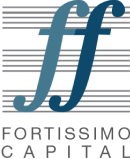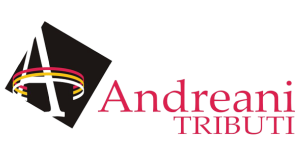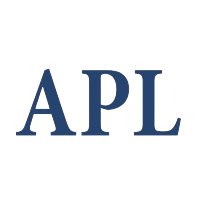 What's in it
for you?
Lead the 3D urban planning revolution in your region
Enjoy a generous Revenue Sharing Program
Get comprehensive Partner Onboarding and Support
our partners talk
"We are driven by innovation excellence, and this is what makes Simplex the ideal partner to provide our customers with a truly groundbreaking solution, to help them achieve their goals. It's Simplex's pioneering technology that will drive the Italian urban planning sector forward, today, and well into the future."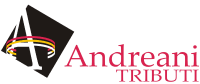 Andreani Tributi
Srl-, Italy
Architecture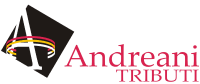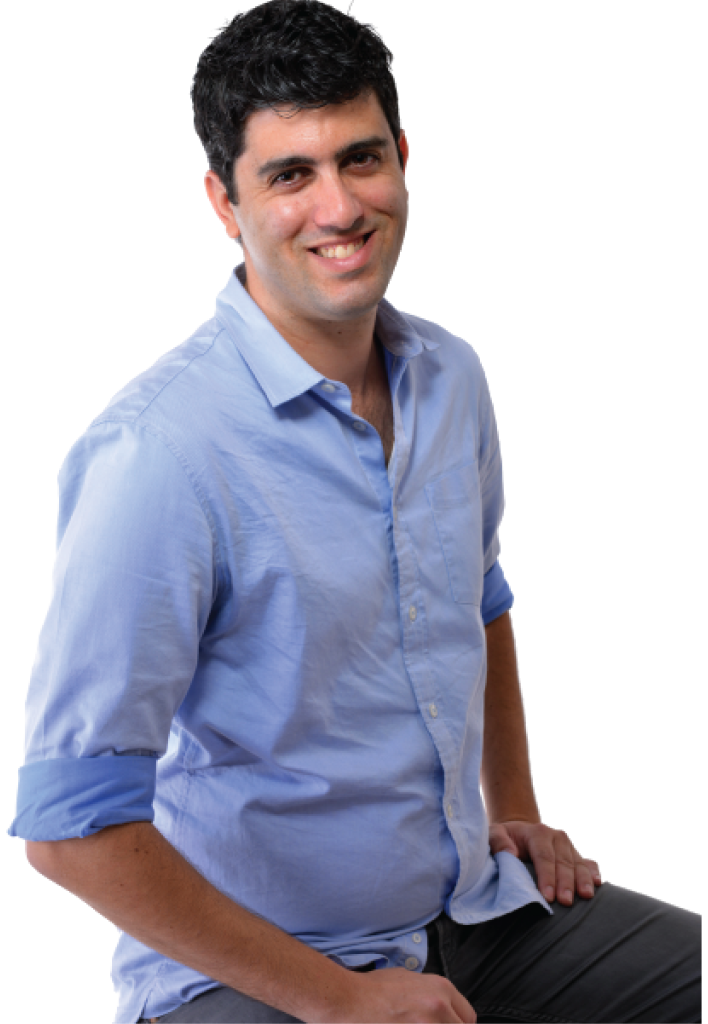 "It's not uncommon that I explore things in Simplex, that can't be seen even in the field. Every discussion starts with Simplex3D, it is a must-have tool for planning in the city"

Mickey Utmezgin
B.Arch.Ed M.A, Owner Mickey Utmezgin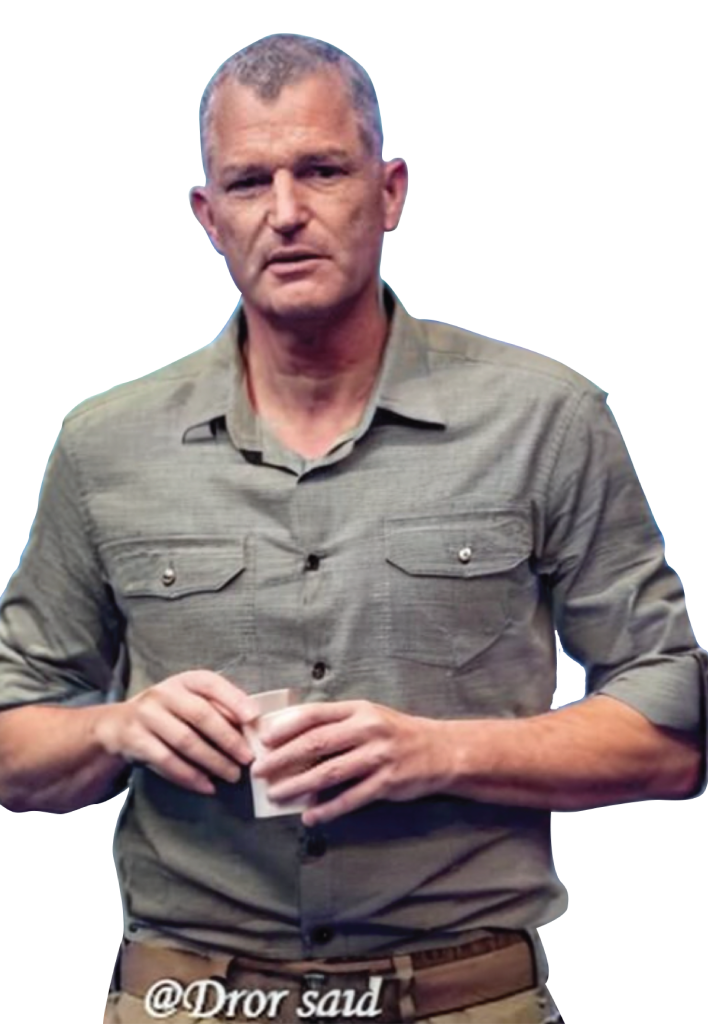 "Before Simplex, we lacked the ability
to manage vast amounts of data on
single platform, with a real-time view
of the entire operation."

Benny Ben Ari
Head of Operations