See Simplex3D in Action!
Get all the information you need at a single glance
Explore tools for better planning decisions
Understand how to achieve collaboration with stakeholders
Market-winning 3D planning and management platform, trusted by 500+ customers around the globe
Hear our Customers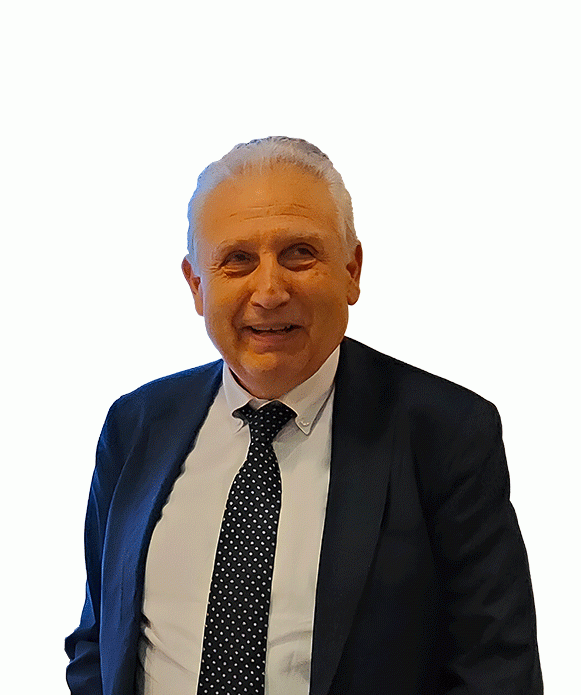 "We are driven by innovation excellence, and this is what makes Simplex the ideal partner to provide our customers with a truly groundbreaking solution, to help them achieve their goals. It's Simplex's pioneering technology that will drive the Italian urban planning sector forward, today, and well into the future."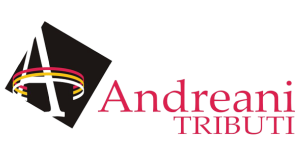 Andreani Tributi
Srl-, Italy
Architecture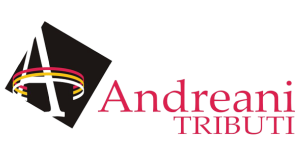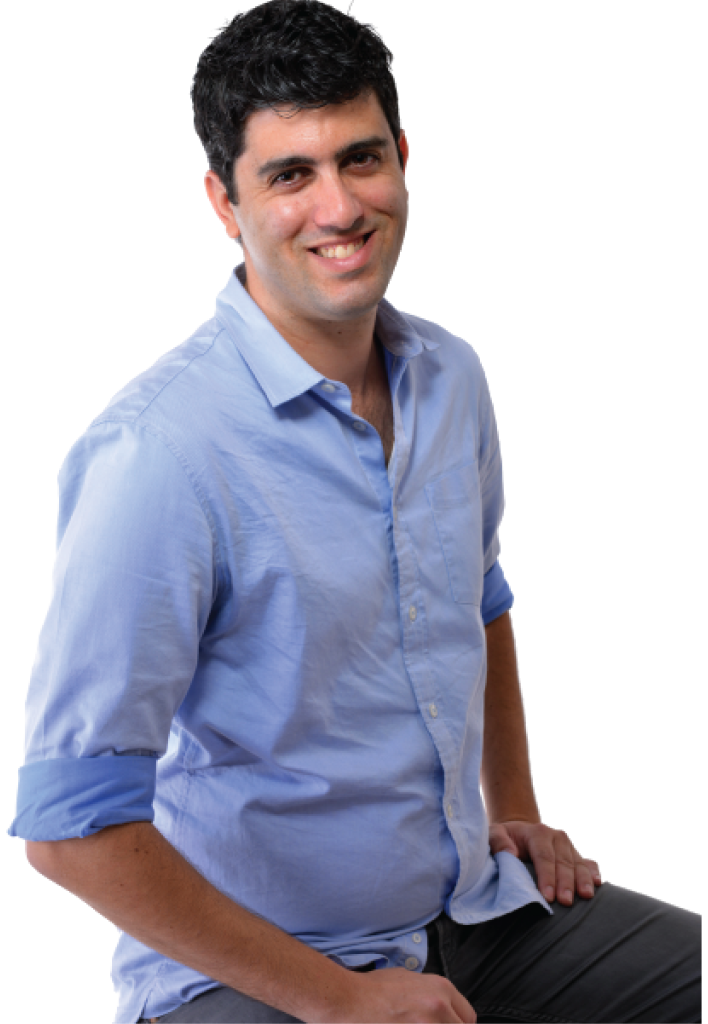 "It's not uncommon that I explore things in Simplex, that can't be seen even in the field. Every discussion starts with Simplex3D, it is a must-have tool for planning in the city"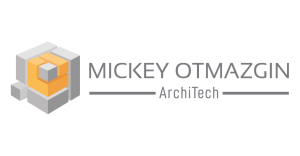 Mickey Utmezgin
B.Arch.Ed M.A, Owner Mickey Utmezgin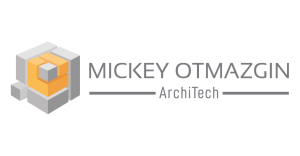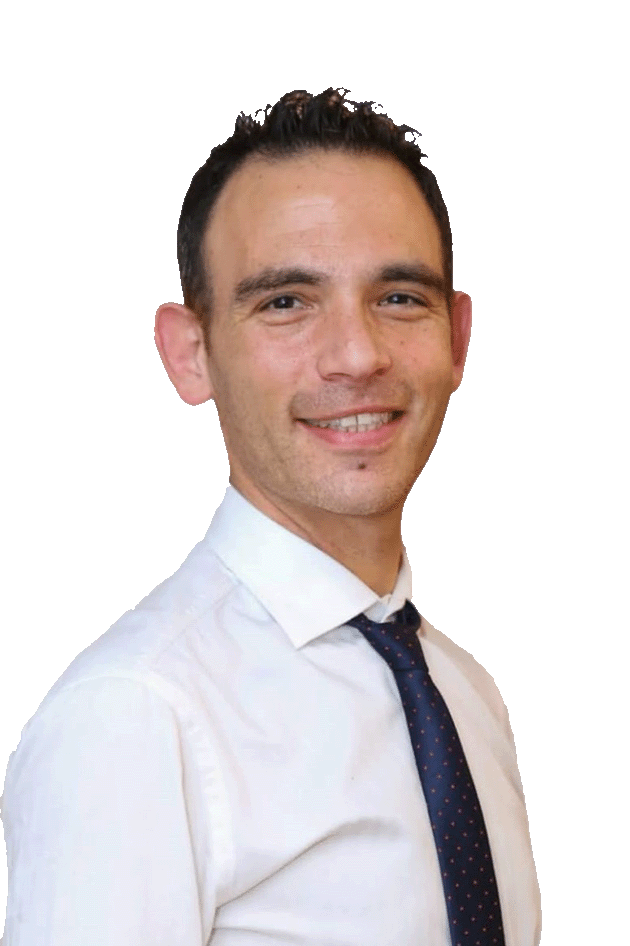 "Simplex's capacity to vividly portray future projects through 3D is invaluable"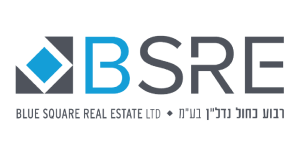 Noam Cohen
Senior Real Estate Analyst at BSRE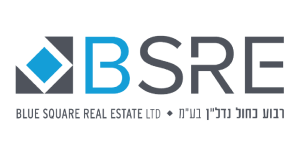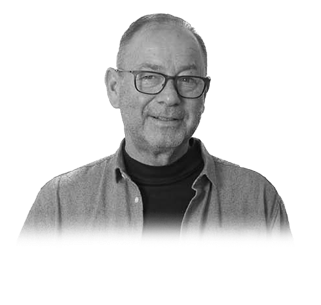 "What Simplex does would have looked like science fiction only 5 years ago"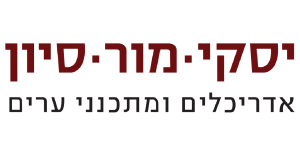 Architect Ami Moore
Partner, Yaski Moore, Sivan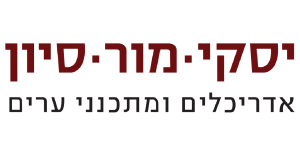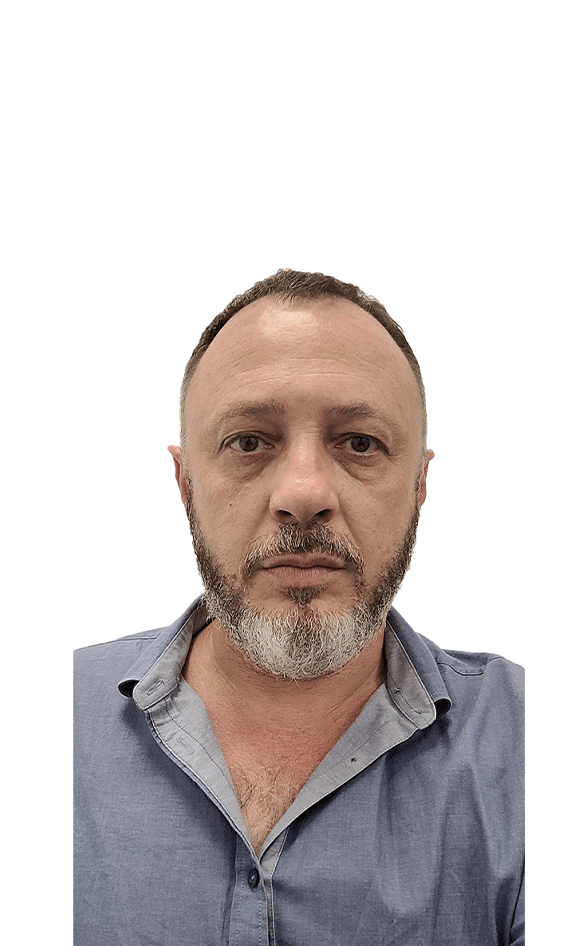 "Since we have upgraded to Simplex' 3D platform, our teams can see the entire infrastructure, together with all of the associated data. With a few simple clicks, our network planning, from the get-go, becomes clear"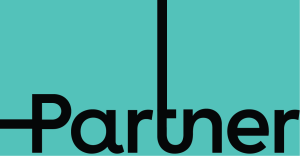 Pavel Kleiman
Infrastructure Manager, Partner Communications