Where All Talents Meet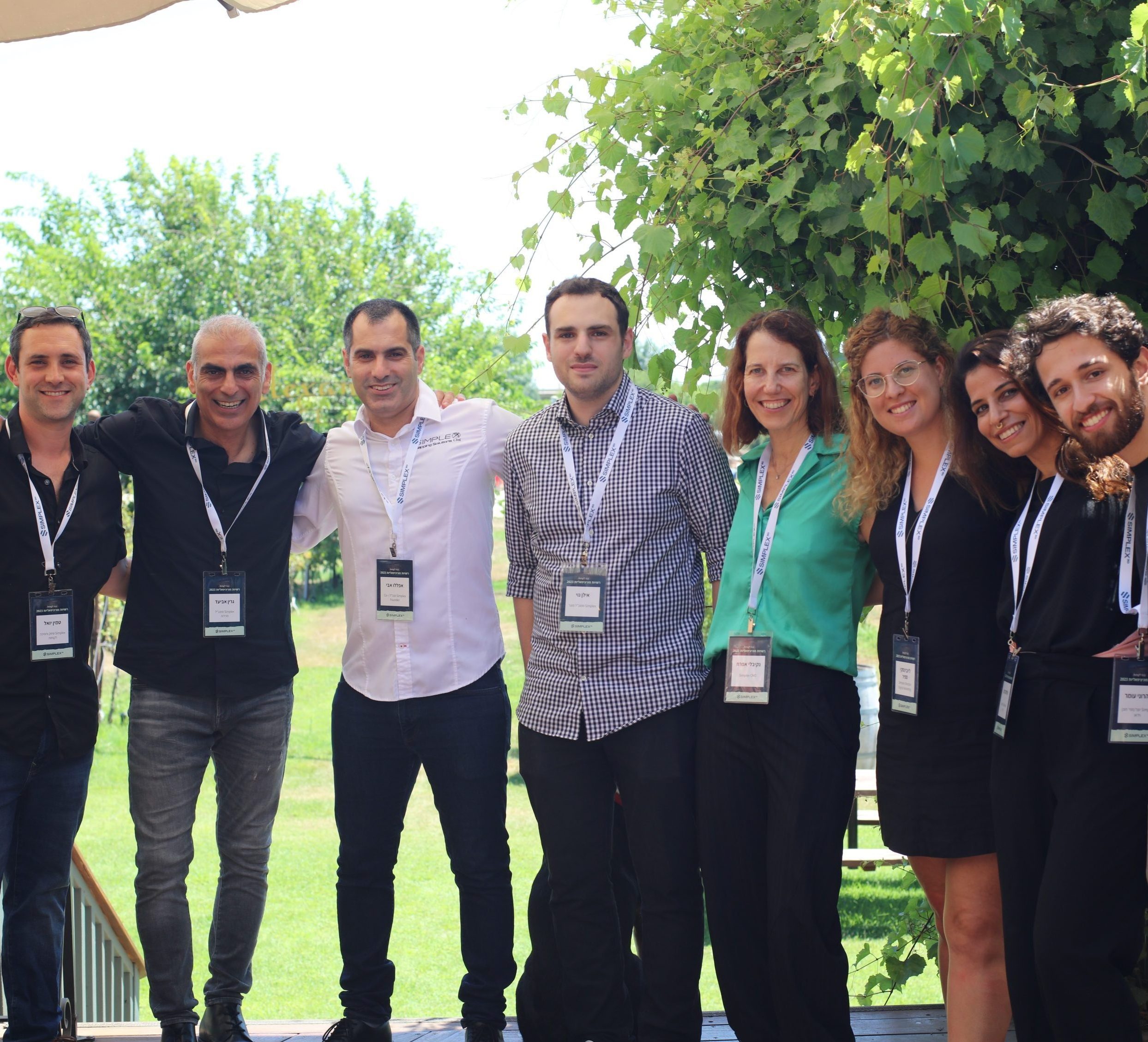 We are Simplex. A team of geoinformation specialists, software developers, data scientists, architects, gamers and more, sharing a common vision - to reshape the way spatial reality is being understood and created, using the power of 3D and AI.
Our vision
When working on spatial reality, your decisions and choices affect the lives of millions in years to come. We know you strive to gather as much information as possible, from every perspective, before making a move. We created Simplex to bring you clarity beyond compare, to see the big picture, down to the smallest of details on a 3D model of your reality, to help you make smarter decisions faster, and move forward with greater confidence.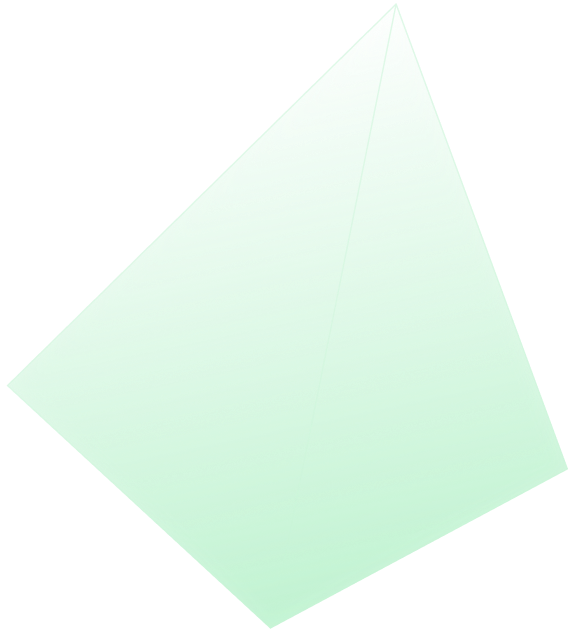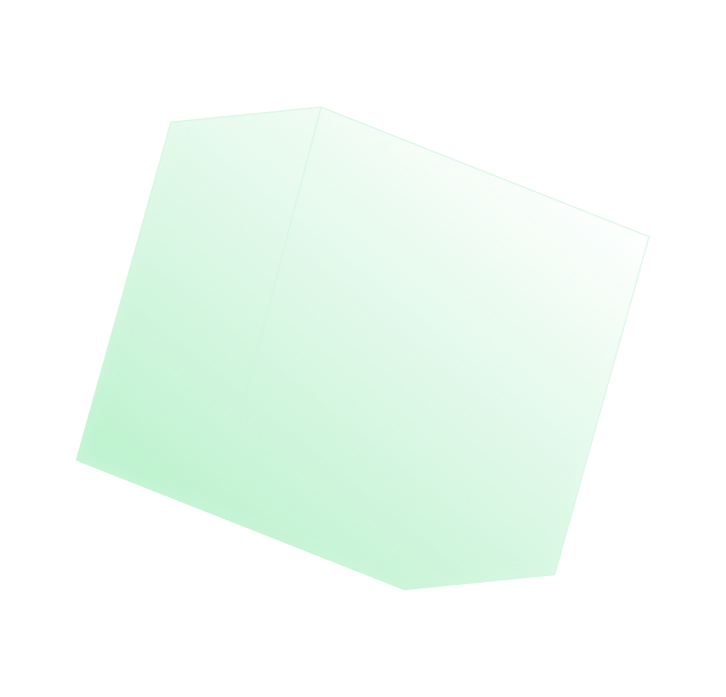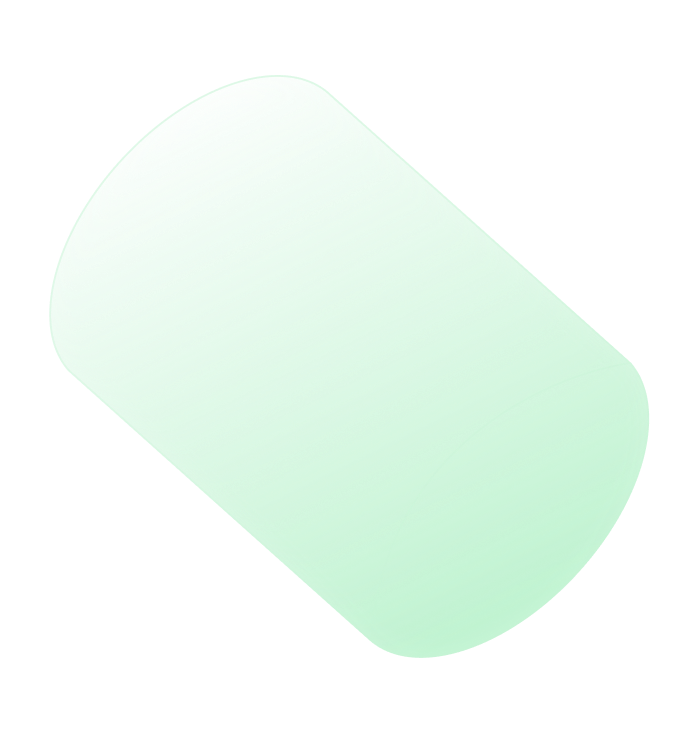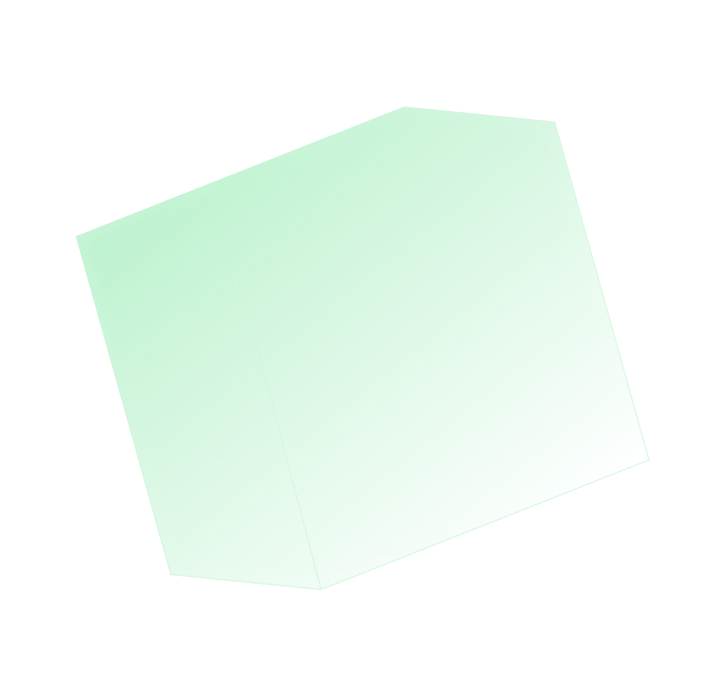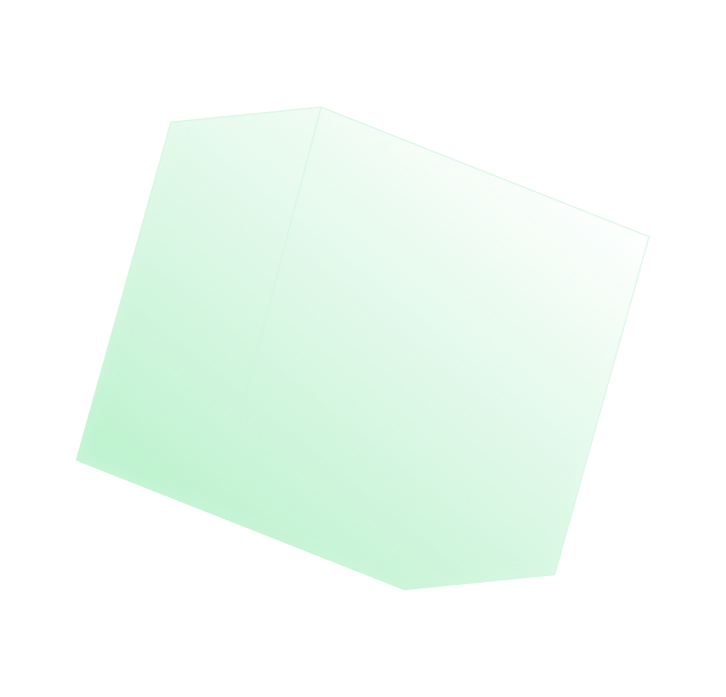 Trusted by 500 + Companies





















The Visionaries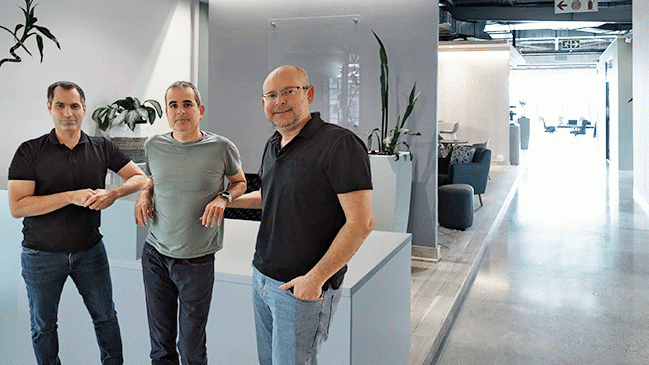 Best Friends Forever
How it all started
What happens when two childhood friends, both with PhDs in Geo-information, combine their brainpower, and enter ICCV, the coveted IEEE International Computer Vision contest? They take home the prize, join forces with another longtime pal, and follow their passion to establish Simplex in 2013.
It's how co-founders, Avi Aflalo, Ziv Shragai and Shahar Barnea, true visionaries in Remote Sensing and Photogrammetry have grown the company from a "garage" initiative in Shahar's living room into one of the world's leading 3D solution providers. Today, the original "trio" is joined by a team of talented industry professionals, developing the platform that is already used by thousands of professionals, and growing fast. Very fast.